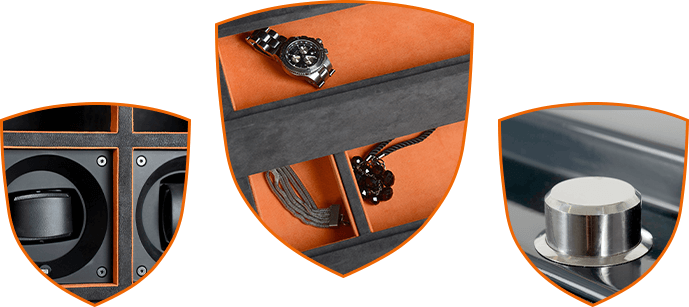 LUXURY SAFES
Our mission is the protection of persons and facilities. For this purpose we develop and manufacture blast doors in diff erent versions. The commitment to design and technical precision was instrumental for our company´s success
Luxury safes
About Us
Proven safety in
top quality!
Our company has been a recognized manufacturer and
provider of safety equipment of all kinds for a long time.
Our core task is the loss prevention and physical
protection for government agencies.
Learn More
OUR PRODUCTS
Made in Germany - a guarantee for quality
on a high technical level.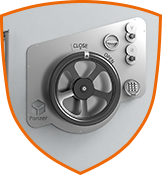 Whether for special requirements of safety standards, for the functionality or design - for the complex security systems are the most diverse requirements designed and manufactured in our own company.
Learn More
---