Fire resistant: Smallest tested document box on the market The test was conducted in accordance with the standards of the Underwriters Laboratories (UL 72), the leading institute for tests of this kind in America. The models were exposed there for half an hour to a temperature of 843 ° Celsius. After that, the documents stored in it were still legible.
Security level: • Housing made of special plastic • Robust against access
Design:
These fireproofing boxes offer low-cost fire safety for all the important papers and valuable items that you want to protect.
They represent the smallest tested document boxes on the market.
Locking:
Cylinder lock
2 keys (40 mm)
Outer dimensions in mm
Outer dimensions in mm
155 x 362 x 284
Inner dimensions in mm*
Inner dimensions in mm*
89 x 305 x 191
File
File
0 pcs
Weight
Weight
6 kg
Articles KFD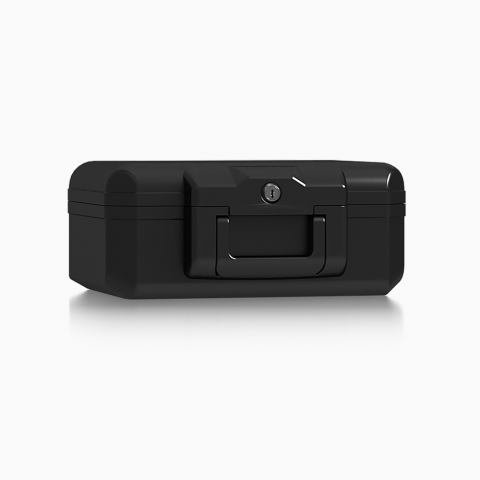 External dimensions: 155 x 362 x 284 (HxBxT in mm)
Inner dimensions : 89 x 305 x 191 (HxBxT in mm)
Shelves: 0
Door: 1 Winged
Quantity folder: 0
Content (liter) : 0
Weight (kg): 6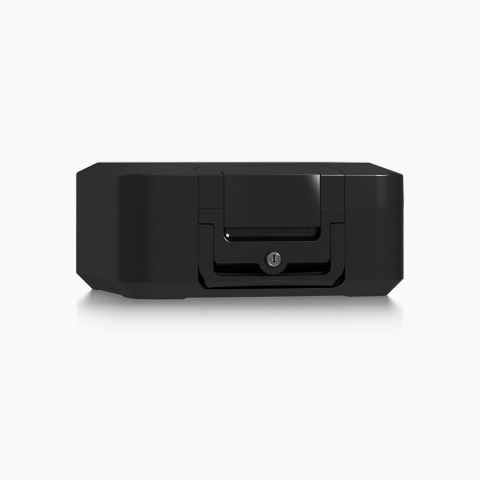 External dimensions: 168 x 391 x 363 (HxBxT in mm)
Inner dimensions : 117 x 325 x 216 (HxBxT in mm)
Shelves: 0
Door: 1 Winged
Quantity folder: 0
Content (liter) : 0
Weight (kg): 9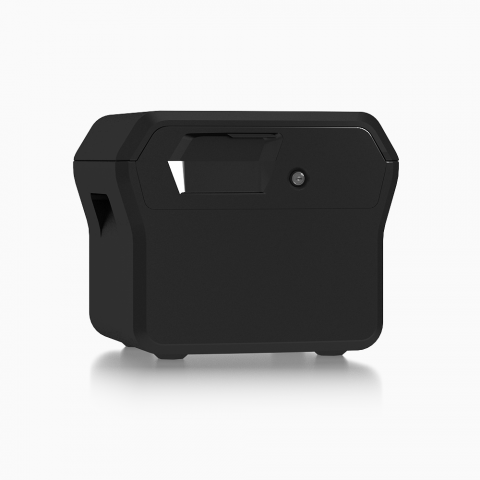 External dimensions: 359 x 421 x 351 (HxBxT in mm)
Inner dimensions : 295 x 305 x 206 (HxBxT in mm)
Shelves: 0
Door: 1 Winged
Quantity folder: 0
Content (liter) : 0
Weight (kg): 20